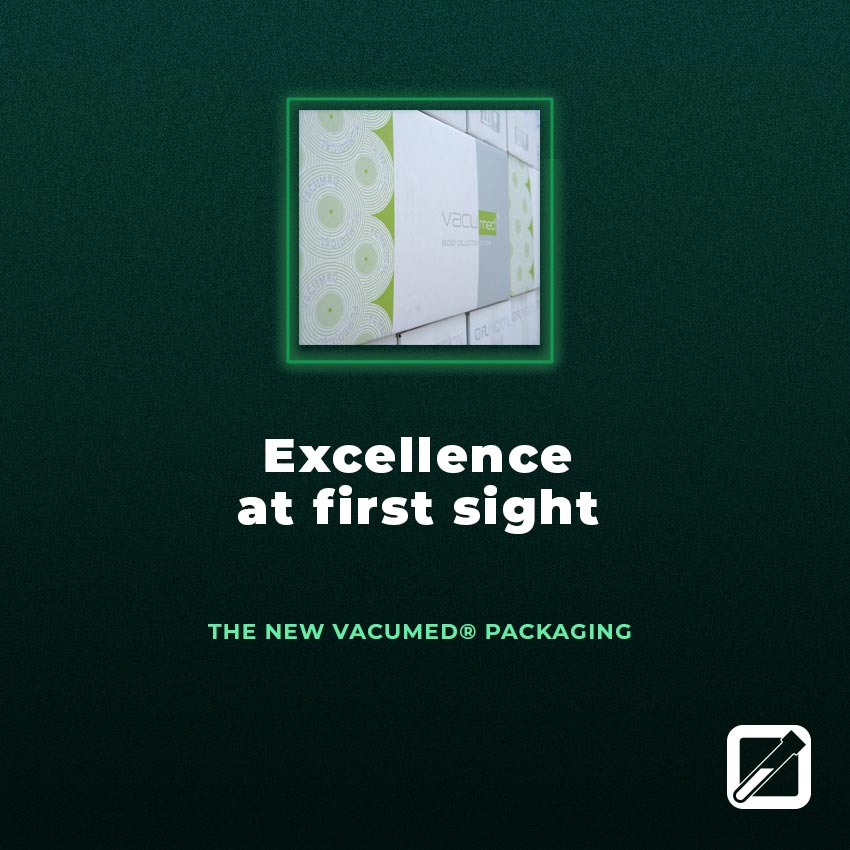 A new look for Vacumed®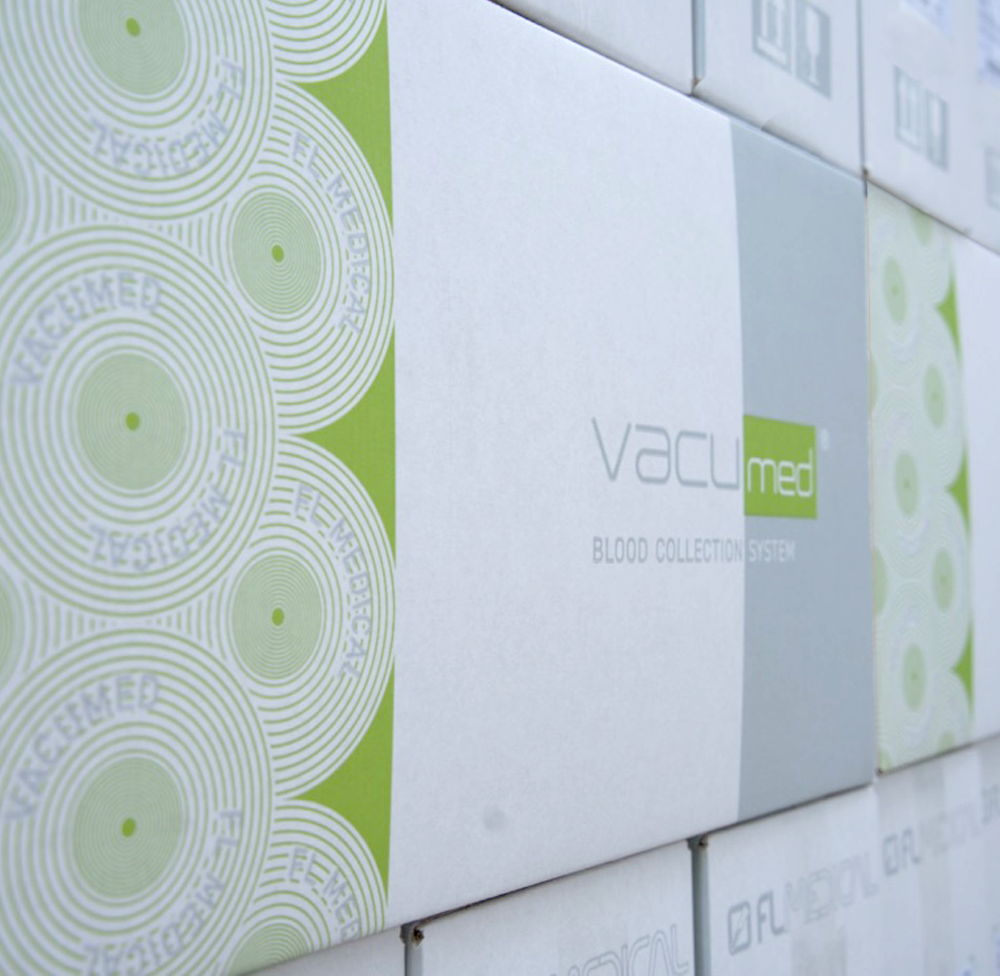 Excellence and quality at first sight.
Not only protection and storage: the new Vacumed® packaging is designed to communicate our high quality.
For the new pack we chose the elegance of white.
We have taken care of the design with the same attention that we reserve to our products, to improve our values in any detail of our work.
DISCOVER MORE