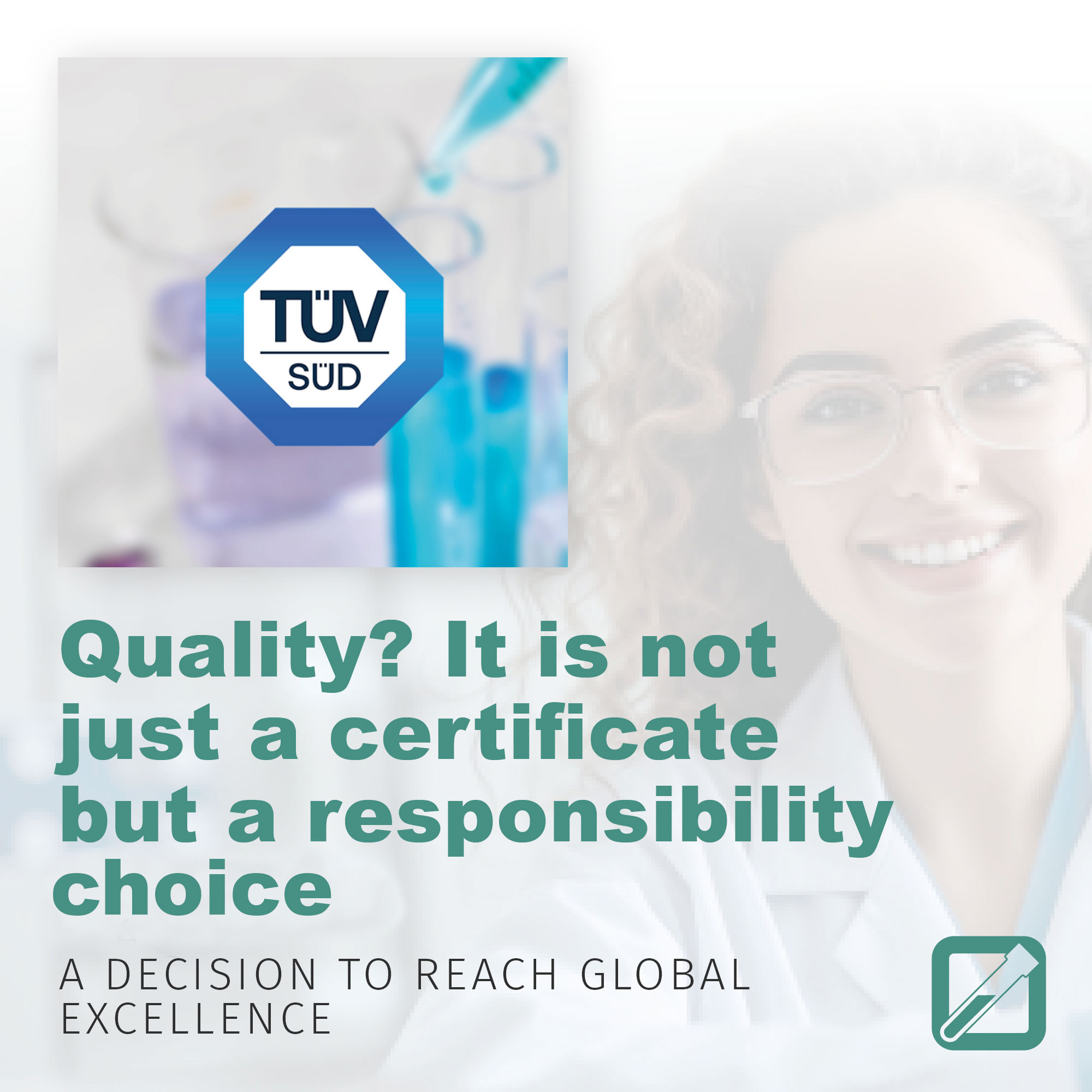 Quality? It is not just a certificate but a responsibility choice. A decision to reach global excellence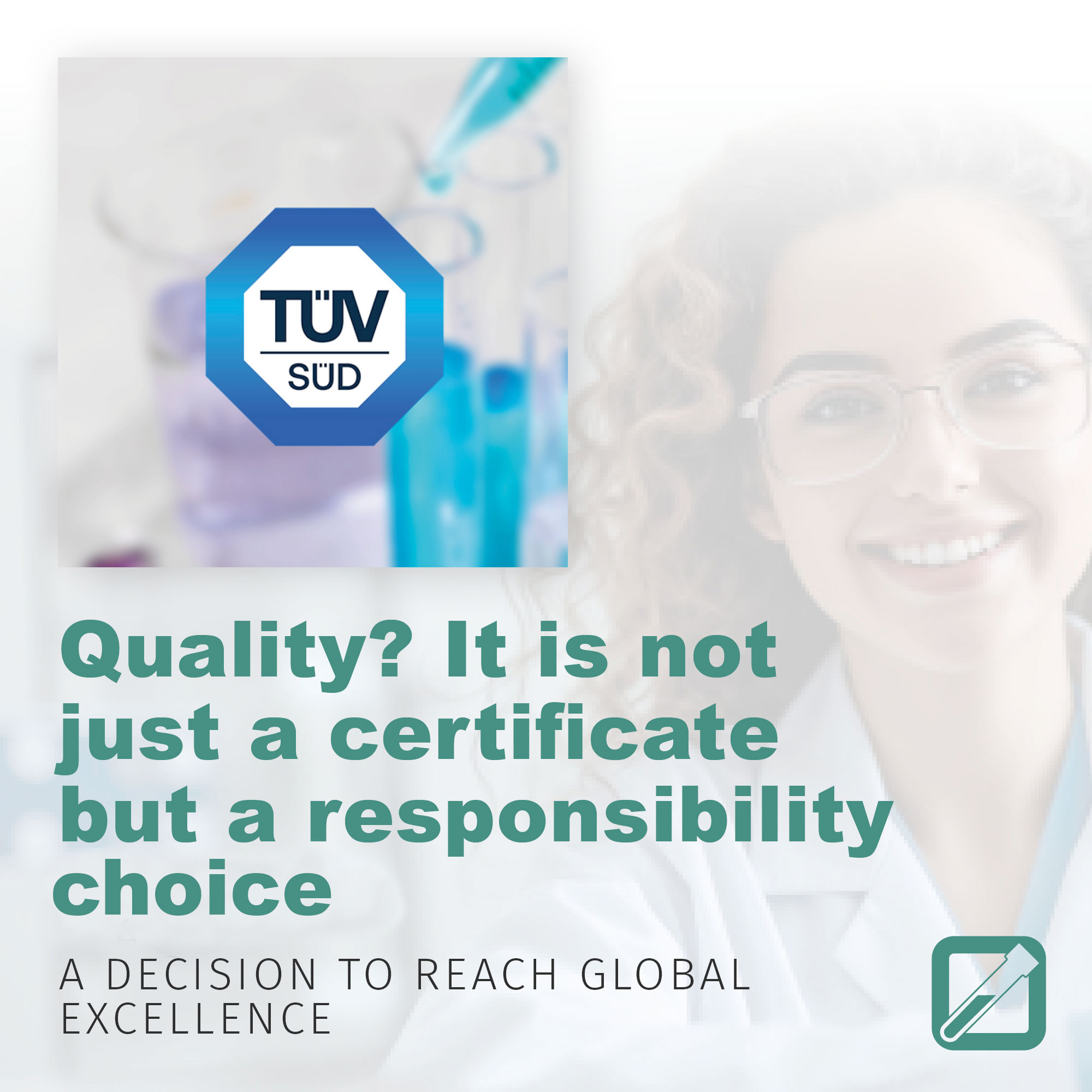 FL Medical and TÜV: Quality and excellence
TÜV certification is one of the most important notified bodies in the world, this certification is a responsibility choice to reach the excellence.
This choice underlines our continuous commitment to innovation and quality.
We invite you to discover more about the importance of this new certification.
FIND OUT MORE